Welcome to
Maged M. Al-Mekati

Group of companies ltd.
Comprehensive Services for Stainless Steel, Automation & Contracting.
Stainless Steel
Supply, Fabrication, Erection, Installation & Maintenance Works
We carefully examine and provide design / fabrication services & Quality product to our valuable clients with any and all stainless steel supplies & products in competitive cost and apply in Dairy, Food, Petro-Chemical, Pharmaceutical & Process Industries.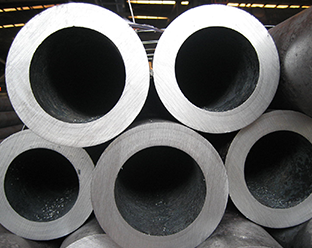 Automation / Instrumentation
Supply, Design, Installation & Maintenance Works
MMCL's Electrical, Instrumentation and Automation (EI&A) Division specializing in the supply of Industrial Control, Automation Product Measuring and Testing equipment for process optimization focused on Industrial Automation. Our core business is in using state-of-the-art Technology.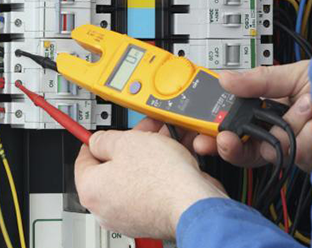 General Contracting & Industrial Supply Services
Design, Erection, Installation, Maintenance & Supply Works
We offer General & comprehensive contracting for Mechanical, Electrical Works and Water Technology
Aliquam id neque vestibulum,scelerisque mi sit amet,volutpat velit. Proin in nulla tortor. Quisque ultricies quam a imperdiet iaculis. Etiam ullamcorper imperdiet fermentum... Read More ⇒